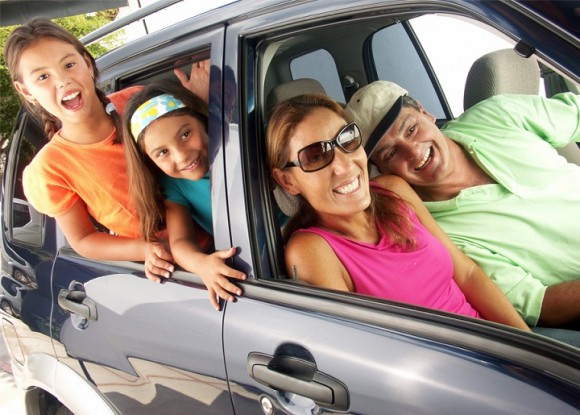 The Grand Canyon was tantalisingly close. We'd been driving since early morning in a hot car, cramped with luggage. Back seat space was tight.
My grandfather was driving and talking.
'It's the best way. Longer but better. The North Rim is higher, prettier views.'
He didn't mention that it added an extra six hours drive time. When you're thirteen, six hours is like being trapped forever in a time capsule.